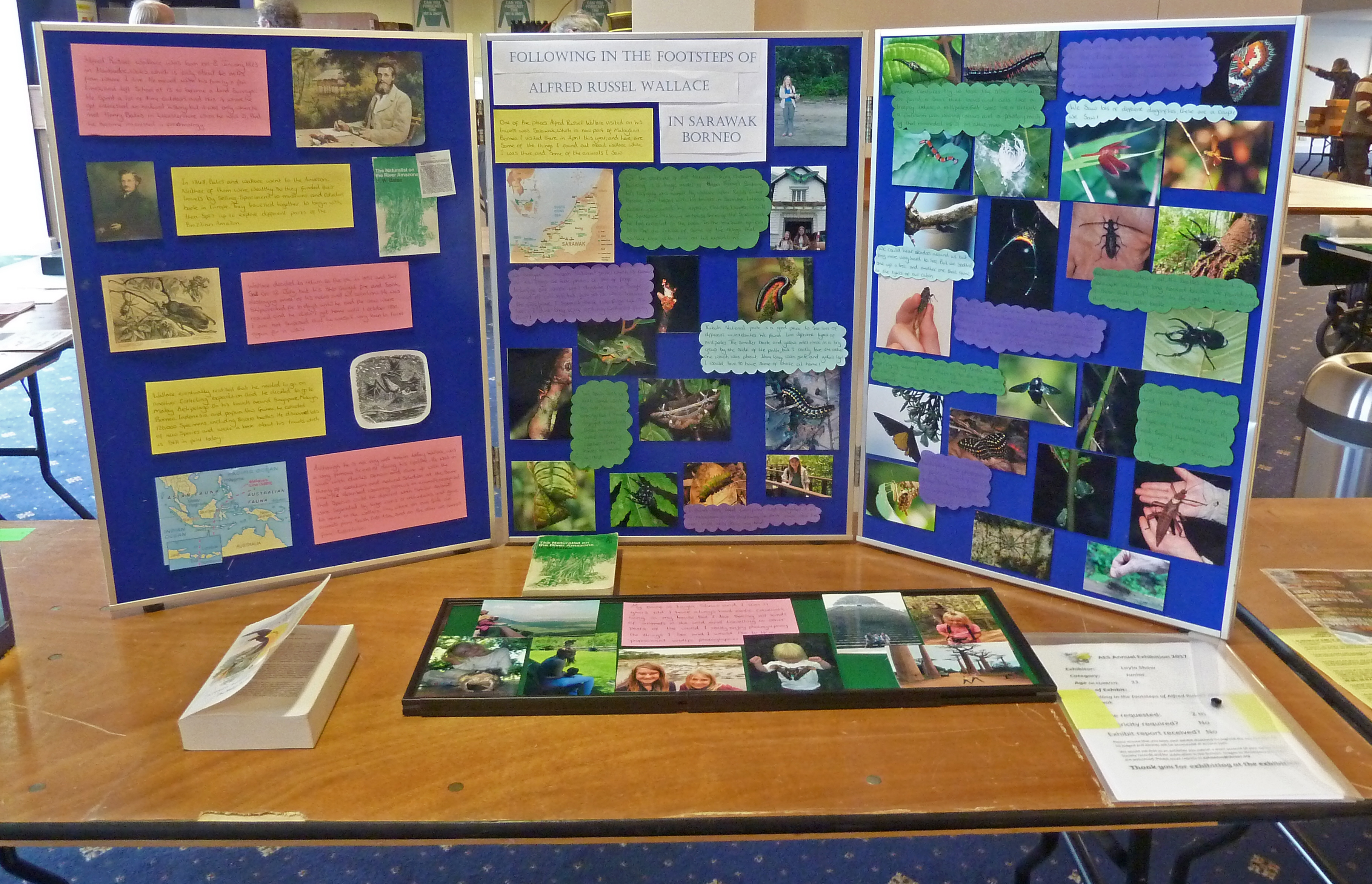 A friend, Martin Hinchcliffe, pointed out a very nicely produced exhibit about Wallace and Sarawak by Layla Shaw, aged 11, at the Amateur Entomologists' Society's annual Exhibition in September 2017. Layla visited Sarawak with her naturalist parents earlier this year and saw some amazing insects and other things. It must have been a fantastic experience.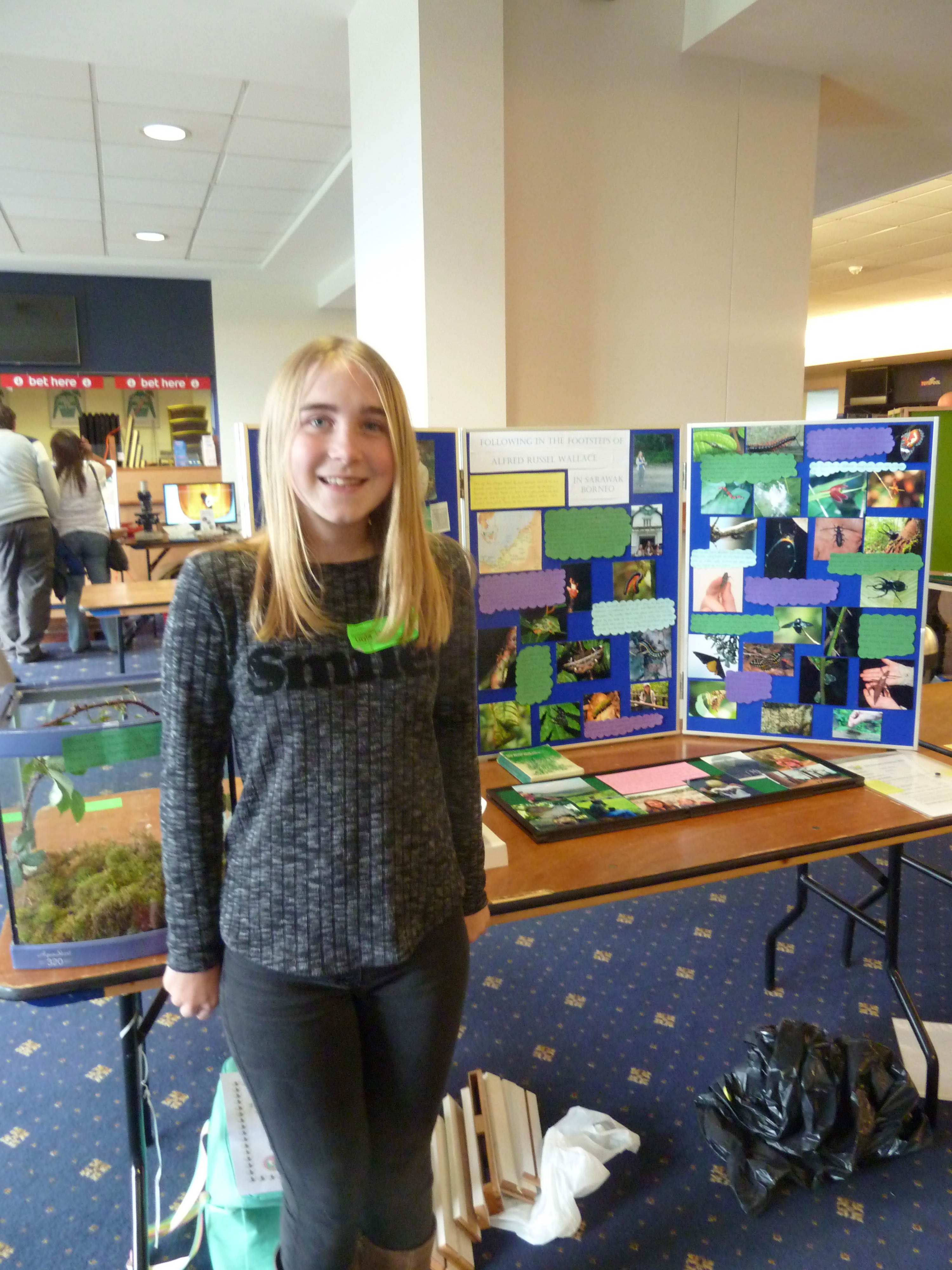 Layla beside her exhibit.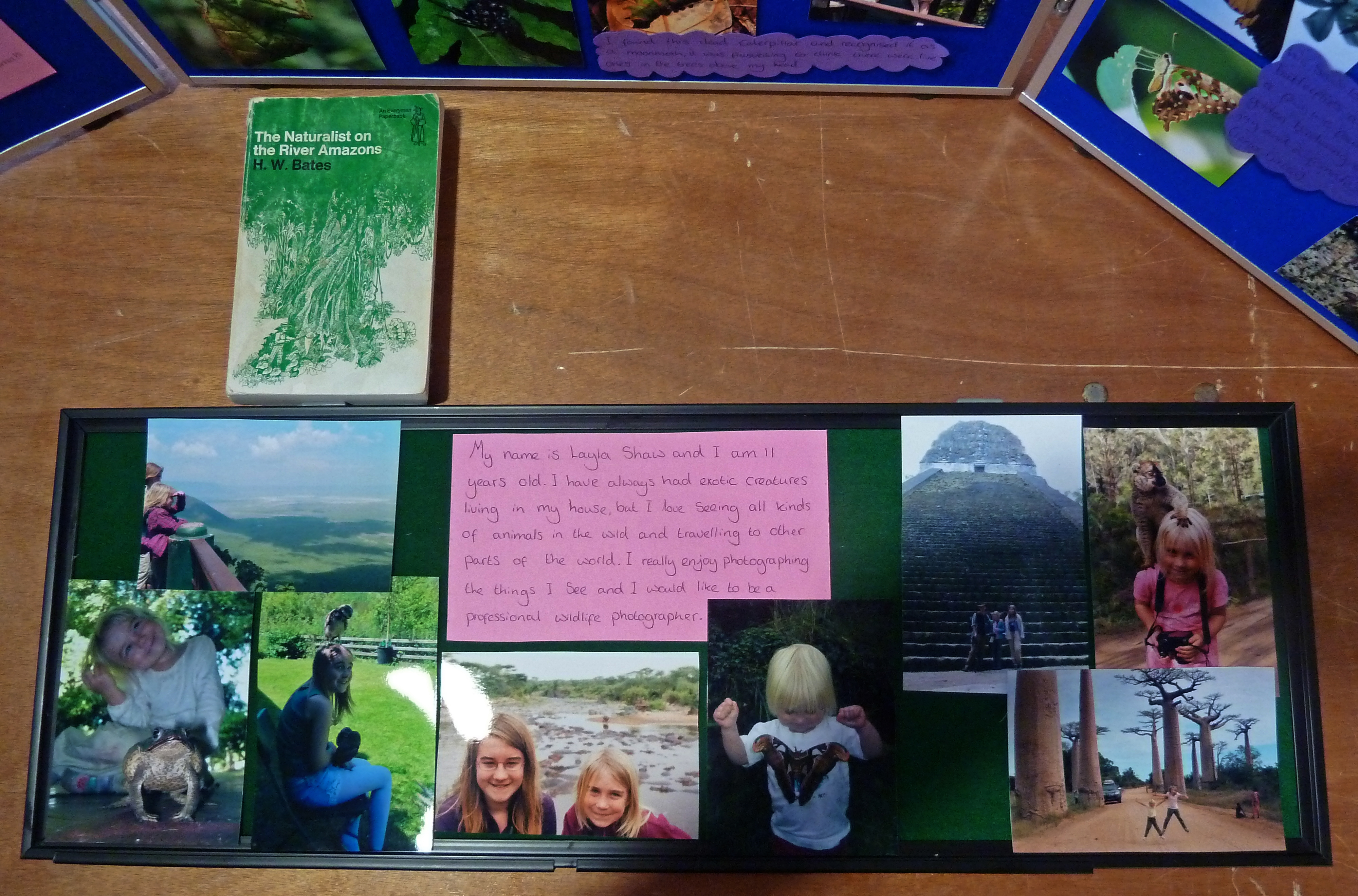 Some of the other wonderful places Layla has been.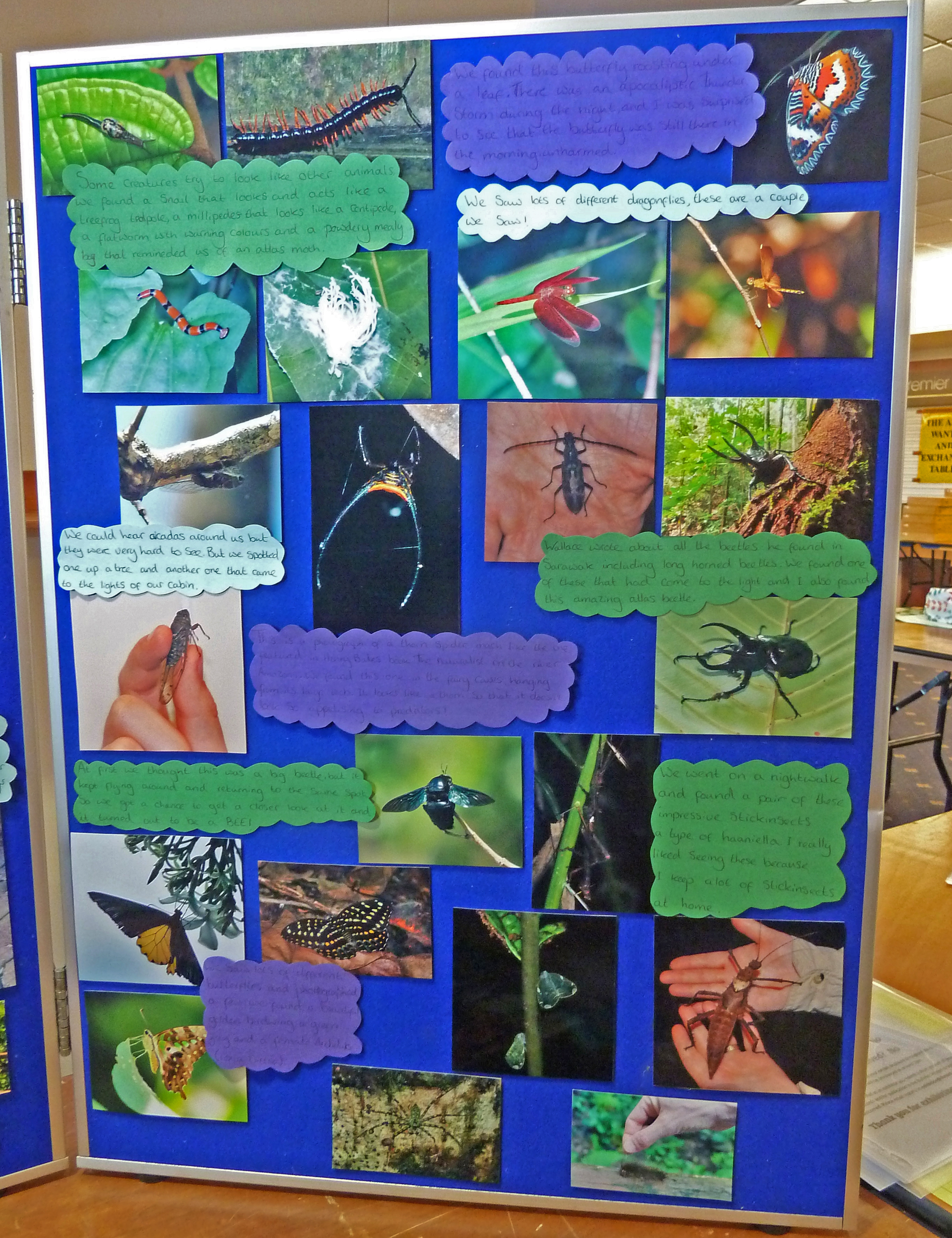 Keep up the good work Layla! Thanks to Martin for taking the photos.